THE CLOCK IS TICKING!
Shambahalla – New Earth
One Day Meditation Retreat & Workshop
Meditation: Mudras, Mantras & Malas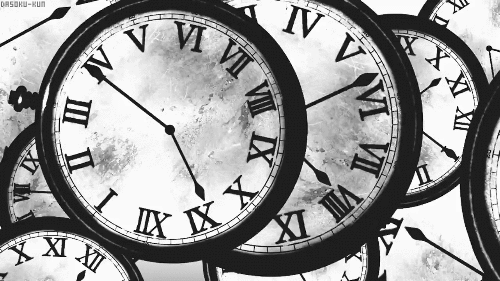 In less than two weeks, on Saturday, March 19th we will be sitting in the beautiful surroundings of the Langetree Retreat & Eco Center​  at the Meditation Retreat: Mudras, Mantras & Malas in the company of Like-Minded individuals, learning, sharing, growing and Meditating together.
IF YOU HAVE NOT ALREADY PURCHASED YOUR TICKETS TO THIS AMAZING EVENT…. NOW…. IS THE TIME TO DO SO.
The cost for this wonderful Retreat is only $44 if paid in advance, and includes a delicious lunch prepared by the loving staff of the Langetree Retreat Center. Reiki infused water will also be provided. (Event price at the door is $55 and does not include lunch)
There are a few tickets left that include the Retreat, with lunch and a traditional 54 Rudraksha Bead Mala for the price of only $55. Normally this Mala sells for $22, making this a savings of $11.
GIVE YOURSELF THIS GIFT OF HEALING AND PEACE!
*********************
A Bit About This Retreat
During the energies of the Spring Equinox, Kyra and I will share information on how the use of Mudras, Mantras and Malas, as well as specific Breathing Techniques, can benefit your current Meditation practice and help take your meditative experiences to the next level.
Along with applying the use of Mudras, Mantras and Malas to meditation experiences during this daylong Retreat & Workshop we will also spend time in a Silent Walking Meditation as we stroll the beautiful one mile Labyrinth on the grounds of the serene Langetree Retreat Center.
We will also spend time in Group Meditation doing Energy Work in what is known as The Ancient-Future Temple of Tone, which incorporates the use of Mudras, Mantras, Malas, Chanting and Sacred Geometry.
The Langetree Retreat & ECO Center is located just outside of Liberty, Texas approximately one hour Northeast of Houston, TX and approximately 45 minutes West of Beaumont, Texas.
Malas of different types, including wooden bead malas, traditional rose petal bead malas, traditional Rudraksha malas, and more will be available for purchase at the event.
So make sure you Get Your Ticket and Mark Your Calendar Now and plan to attend this special event where you can spend time learning and meditating with like-minded people during the energies of the Spring Equinox.
You can Purchase Your Ticket using the link provided, but do it NOW in order to assure you get to take advantage of our Special Offers and your spot in this amazing Retreat & Workshop is secured. Time is limited on how long the last of the Special Offer tickets will be available, so ACT NOW!!!
Shambahalla-New Earth Day Meditation Retreat & Workshop
For more information e-mail Essence Ka tha'ras at… essencek@shambahallanewearth.com
Or call 409-382-3073
Sorry, but no refunds will be available. You must be at the retreat in order to collect your Rudraksha Bead Mala.