Be sure to join me, Essence Ka tha'ras, along with Kyra Merna and Katsura Balanze Monday, January 11th,  at 7:30pm PST/9:30 CST on our Blog Talk Radio program, "Flowing with Spirit", hosted by Muse Broadcast as part of their Mystic Moondays programing.
Our starting topic this month will be "Changing Perspectives". We will talk about why holding a positive perspective in life is so important and share simple techniques to use  in daily life that help us identify perspectives that need to be changed, and how to change them easily and efficiently.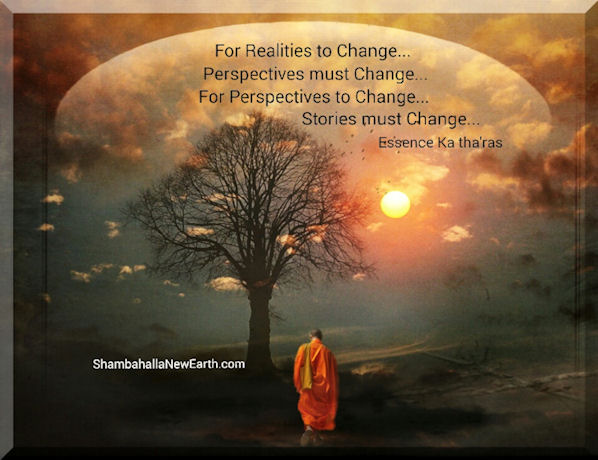 Starting this month we will start every program with a five to ten minute Guided Meditation to assist with grounding and centering.
Be sure you don't miss this time we set aside each month to come together and share with each other and learn to better hear the voice of Spirit residing in each of us. As always, you are welcome to call in at (516) 387-1874  and share your perspective, or ask questions.
Find us at this link…  "Flowing with Spirit"
IN-Joy I Share
Blessings from All Realms of Creation
Spiritual Growth Guide & Awakening Facilitator
© 2015 Essence Ka tha'ras
Shambahalla-New Earth & The Metatronic Consciousness Energy Round
 Please feel free to share this information, but only in its entirety, and with credit to the
Author – Essence Ka tha'ras
and please add a link back to this web-site….www.shambahallanewearth.com